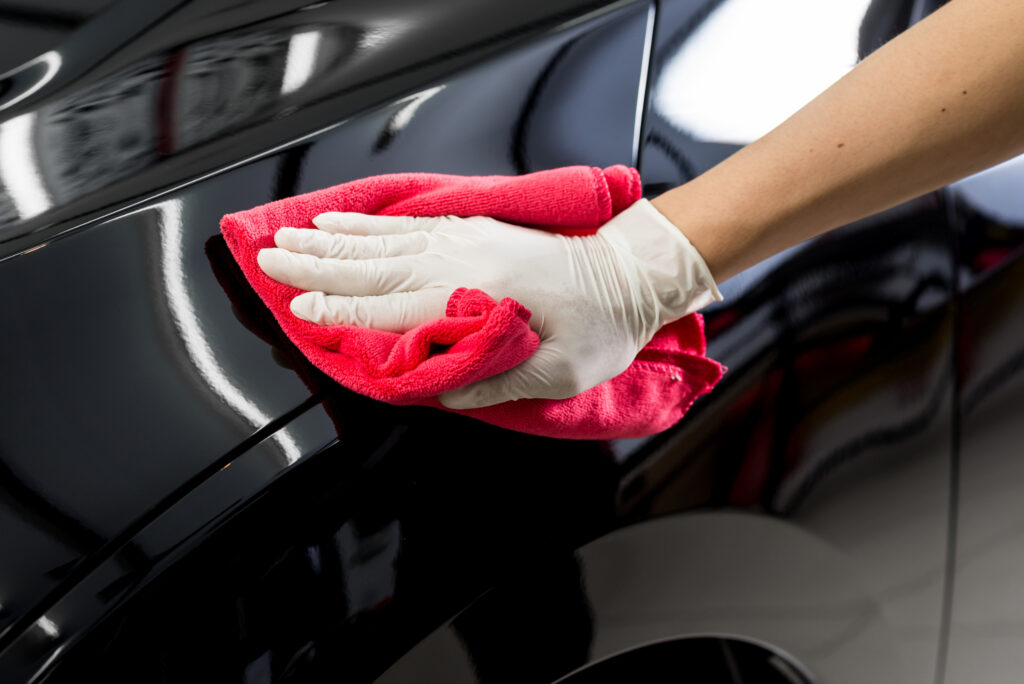 Collision repair shops often discuss the benefits of taking your BMW to a BMW Certified Collision Repair Center body shop, but what does the automaker have to say about the matter? Here's an overview of what BMW says about having your repairs completed at one of their approved locations:
Working with a certified BMW body shop is the best way to guarantee your vehicle is fully restored to its pre-accident condition. Shops in the BMW Bodyshop Program have BMW-trained technicians who use only genuine BMW parts, repair methods, and the latest diagnostic equipment, ensuring you have safe, quality repairs and lasting peace of mind. 
BMW-approved repair shops allow you to maintain the integrity and value of your vehicle, no matter what it's been through. From the smallest of flaws to severe damage, BMW Certified shops have the ability to make your vehicle look flawless with the following:
Glass repairs
Plastic repairs
Rim repairs
Need BMW-Certified Collision Repairs? Visit ECC
Whether you need a minor repair or a major one, you can rely on the experts at European Collision Center. As a BMW-Certified Collision Center body shop, we've undergone rigorous training to prove our ability to fully restore BMWs back to factory standards. We've invested in the right equipment, and we use only OEM (original equipment manufacturer) parts on anything we replace. To make your repair process less stressful, we also work with your insurance company on your behalf. This not only streamlines the entire process, but also ensures you get the most out of your insurance benefits. For more information on our services or to schedule your appointment, contact us today at (415) 551-9700 or fill out our online form.